know more about

centre quality audit
The early years of a child's life are indeed the foundation years. The Early Childhood Association is set up with the vision that all the preschools, Balwadi's, N.G.O's, children's activity classes, parents, student teachers, media houses, companies that deal with children's products, in short everyone connected to young children can all come together to advocate, discuss and bring about a change in the quality of care, development, and learning in early childhood in India.
Our goal is quality Early Childhood Care and Education, after all, 98% of the brain develops in the first six years of life and children spend these crucial years in creches, preschools, and daycare(s). Early Childhood Association has designed a Quality Audit Tool for Early Childhood Centres, that can help centers elevate their quality thus help nurture and stimulate young children in a safe and enriched environment. This focus on Quality will also positively impact your enrolment figures as the quality is what today's parents are aware of and demand. When your center undergoes the Quality audit with the Early Childhood Association then your center's name is listed on our website as a Quality Approved Centre. We also support you with additional training and workshops for your staff and/or guiding you on quality matters to further elevate your quality standards.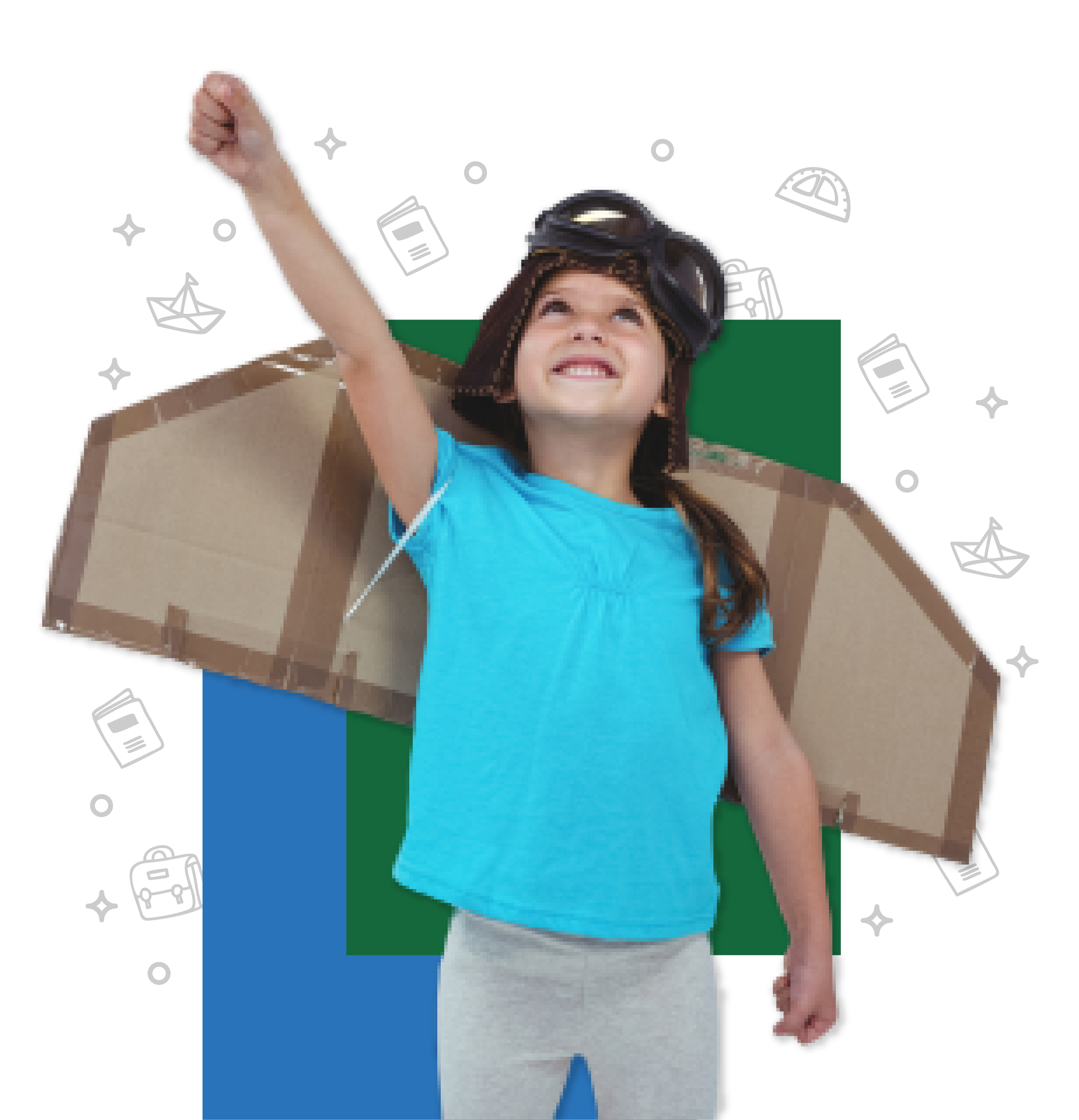 what areas does ECA-APER focus on?
How will this help your center?
To know more about the process, download the guide here