leaders of our

national committee
Our national committee was formed in 2011 when we first established the Association. The national committee oversees the work of the Core Committee and looks into the projects, territories, publications, and all activities that are undertaken by the Early Childhood Association and Association for Primary Education and Research.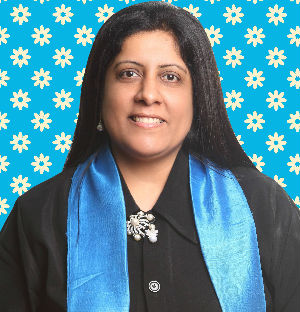 Dr. Swati Popat Vats

President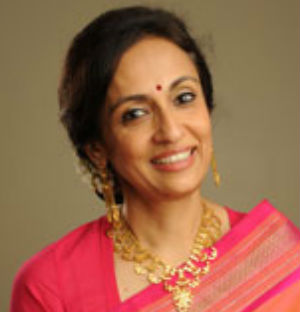 Dr. Swaroop Sampat Rawal

Vice President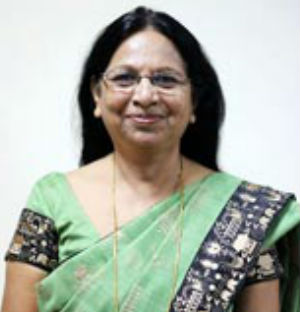 Dr. Reeta
Sonawat

Executive Director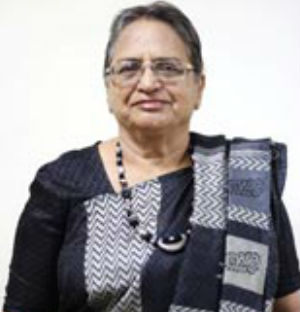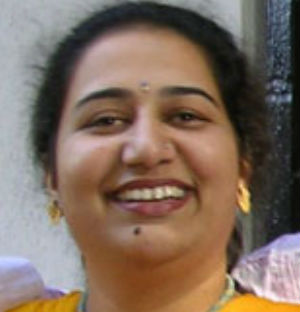 Dr. Kamini
Rege

Joint Secretary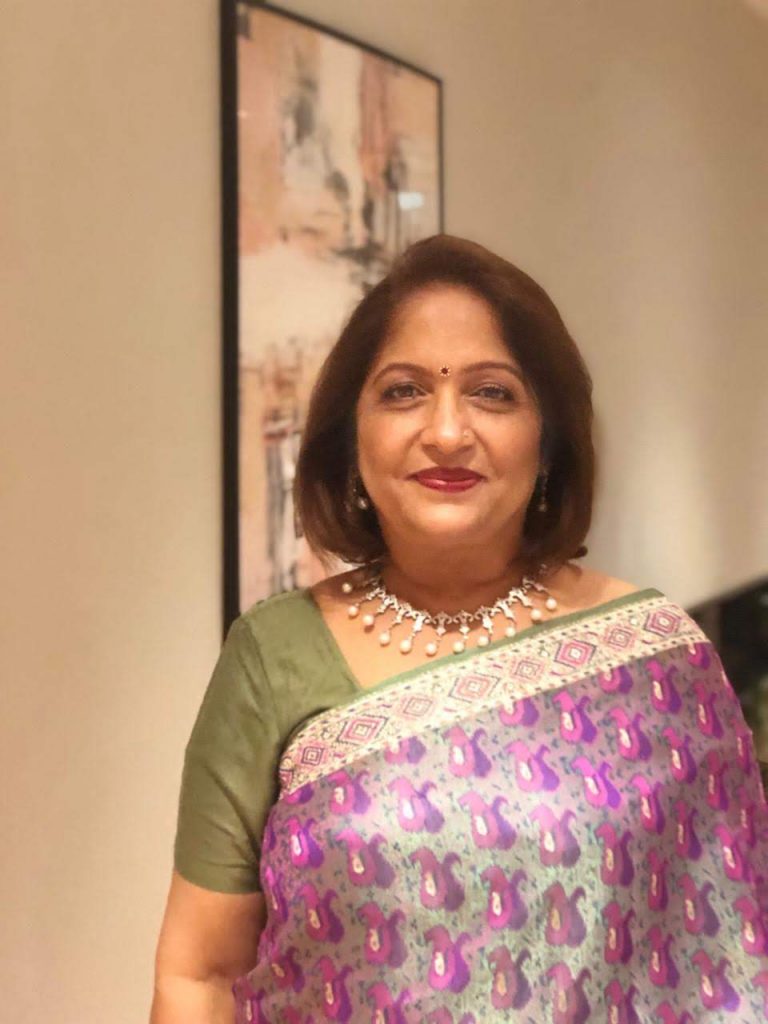 Rekha Shahani

Diplomatic Secretary
Leaders of Our

eca Core Committee
Under the National Committee is the Core Committee of Early Childhood Association and National Core Committee of Association for Primary Education and Research who mentor the different territories or chapters of ECA and APER pan India.
leaders of our

aper core committee
Under the guidance of the National Committee is the National Core Committee of APER. We have a dedicated and passionate team of hardworking National Core Committee members, whose devotion towards early childhood education is steadfast and enduring.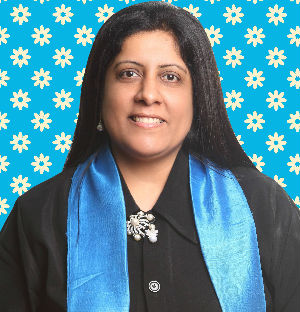 Dr. Swati Popat Vats

President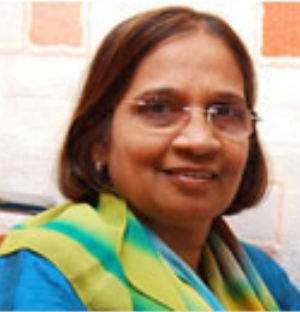 Mrs. Farzana Dohadwala

Vice President​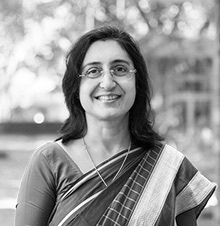 Binaifer
Chhoga

Executive Member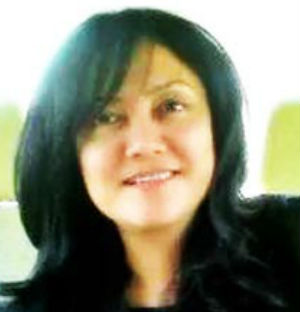 Kusum
Kanwar

Principal Ambassador​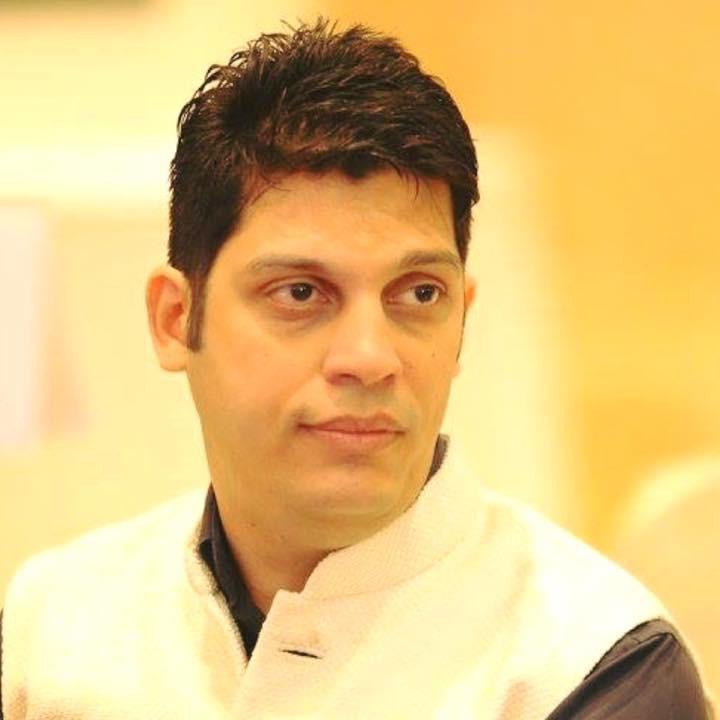 Lucky
Surana

Executive Member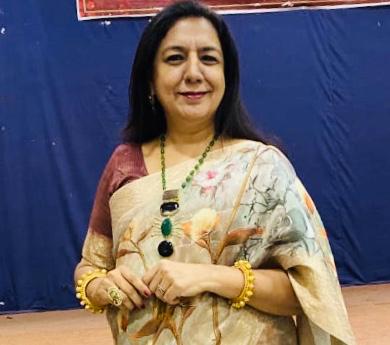 Sangeeta
Puri

Joint Secretary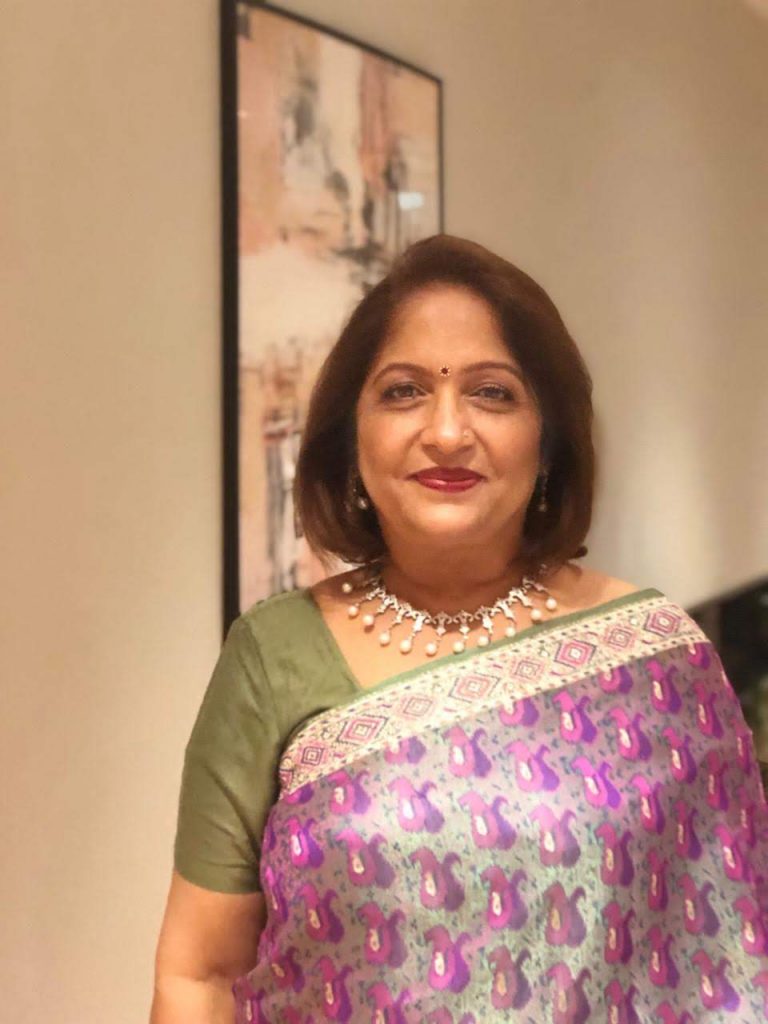 Ms. Rekha
Shahani

Diplomatic Secretary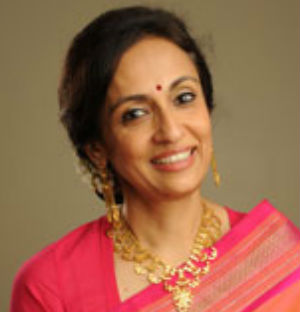 Dr. Swaroop Sampat Rawal

Vice President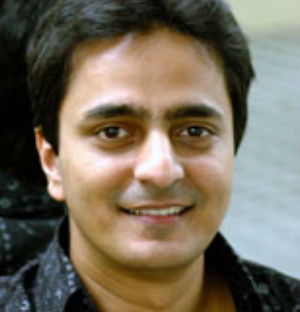 Dr. Samir
Dalwai

Vice President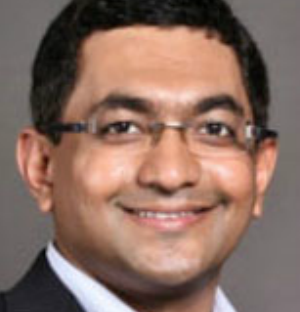 Prajodh
Rajan

Vice President​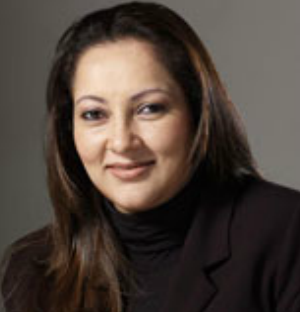 Lina Ashar


Vice President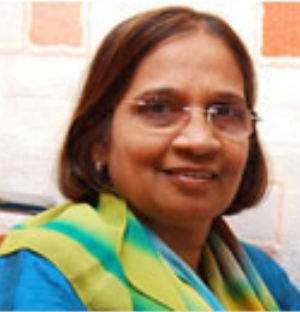 Farzana Dohadwala

Vice President​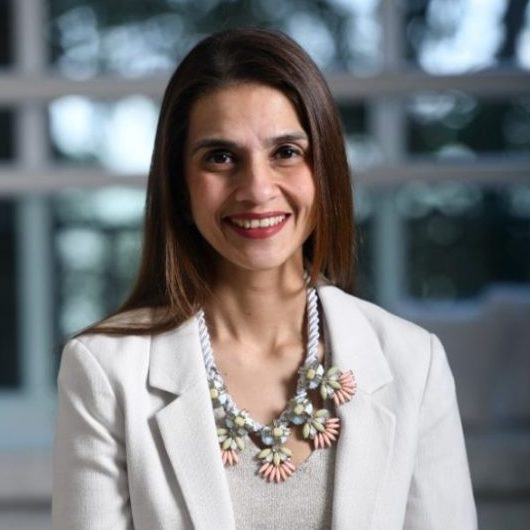 Fatema
Agarkar

Vice President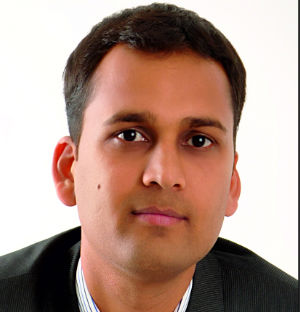 Dr. Pritam Kumar
Agrawal

Vice President​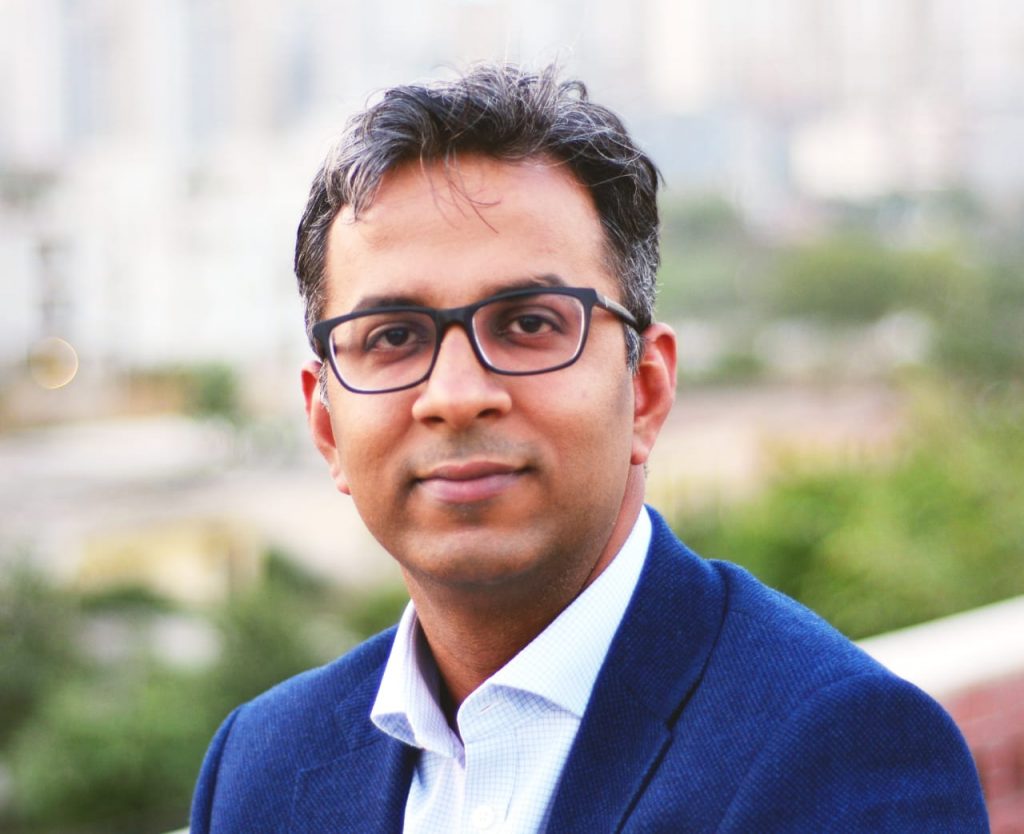 Arunabh Singh


Vice President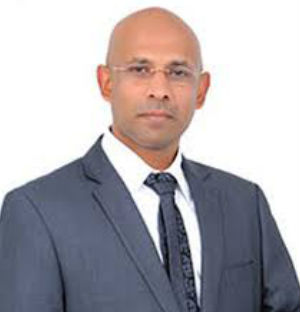 K. E. Harish


Vice President​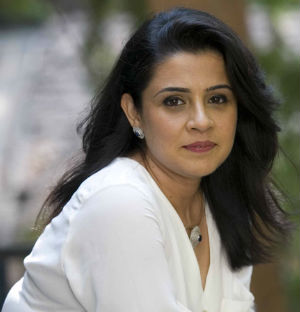 Ruchita Dar Shah


Vice President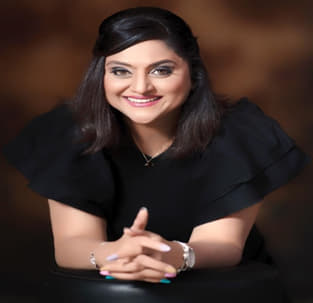 Neha Kare 
Kanabar

Vice President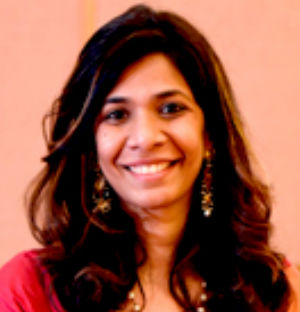 Pallavi Rao Chaturvedi

Vice President​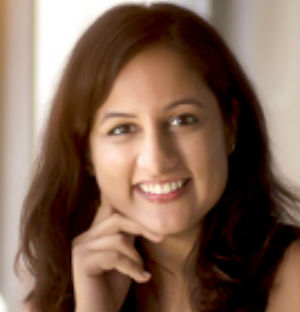 Naiyya Saggi


Vice President​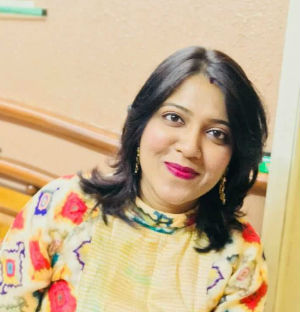 Pratiksha Seth


Vice President​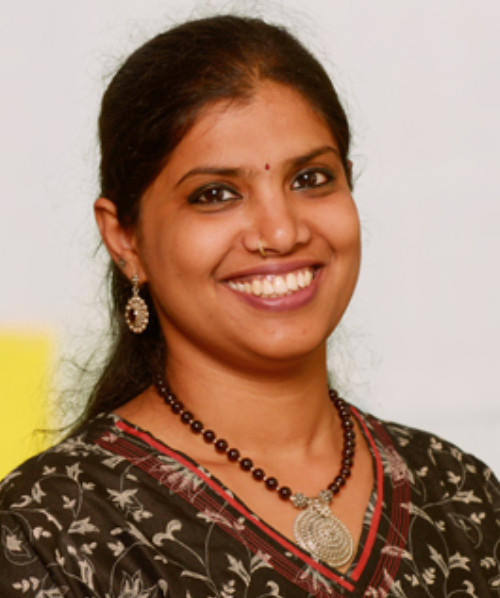 Devishobha


Vice President​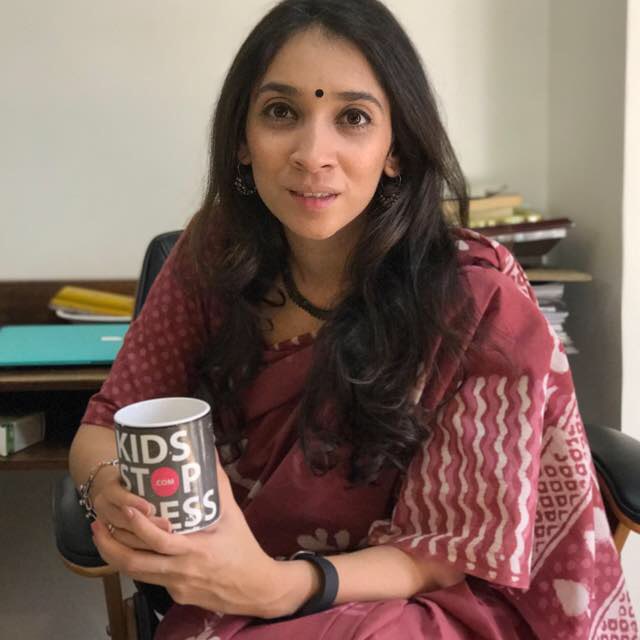 Mansi Zaveri


Vice President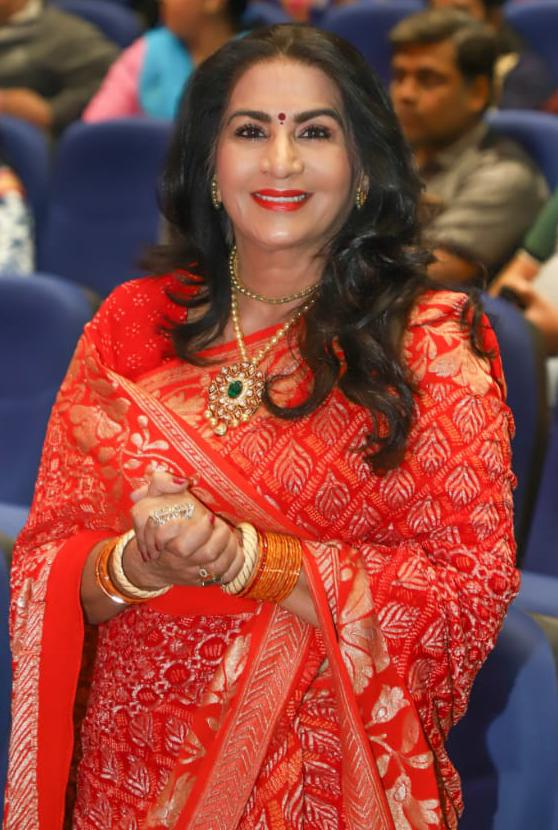 Amar Jyotiba
Gohil

Principal Ambassador​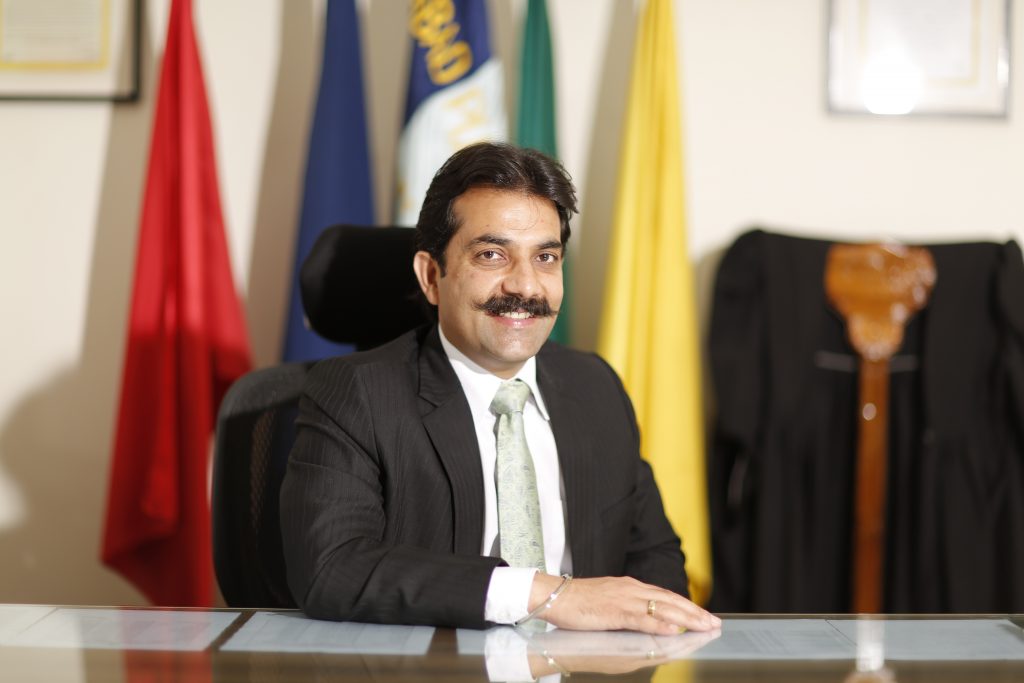 Skand Bali


Vice President​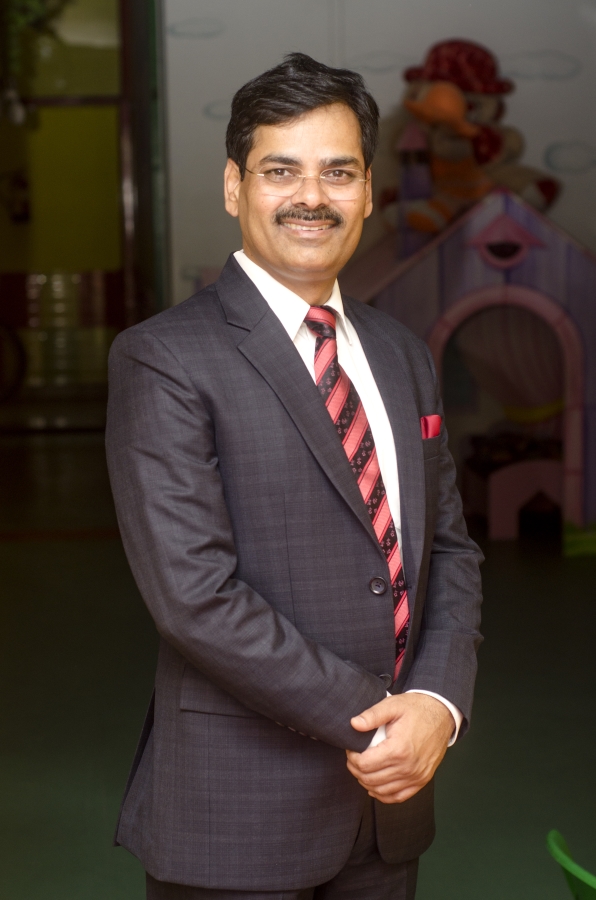 Dr. S. K.
Rathor

Vice President​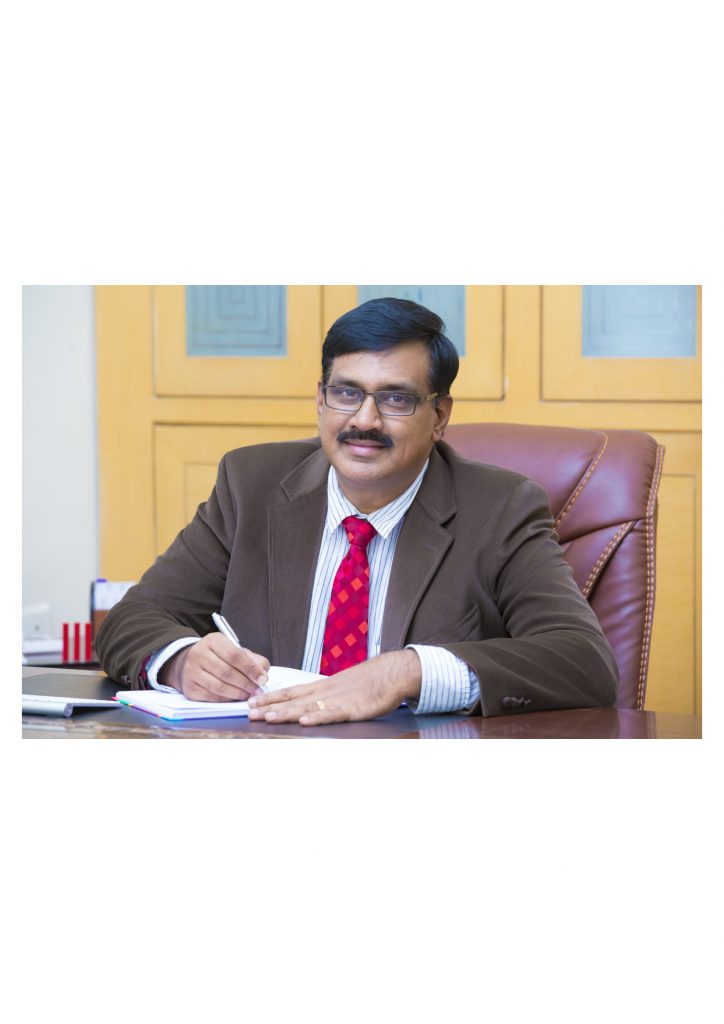 Sirish Turlapati


Vice President​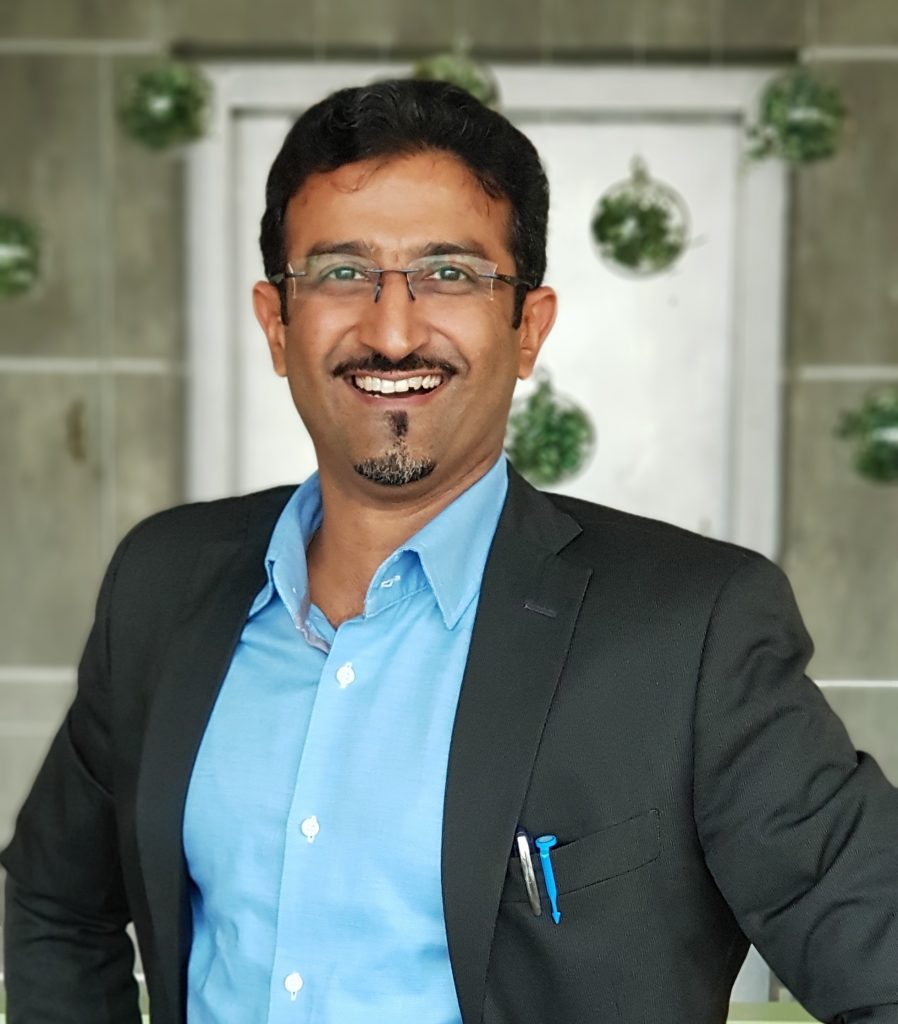 Dr. Arbinder
Singal

Vice President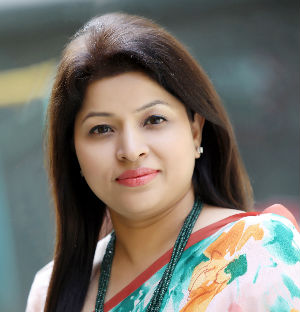 Preethi Kwatra


Vice President
Divya
Punjabi

Vice President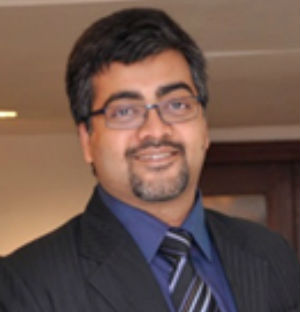 Amol Arora


Vice President​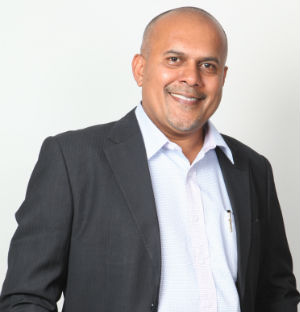 Vittal
Bhandary

Vice President​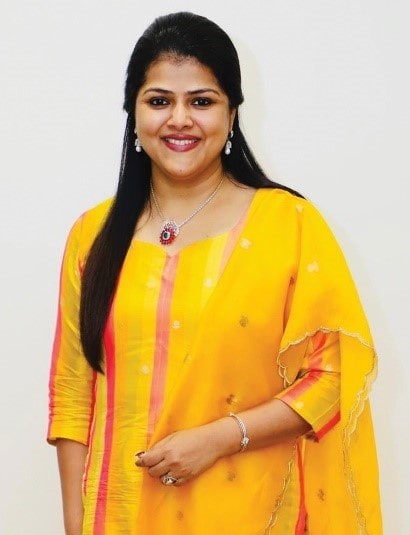 Sonal Pinto


Vice President​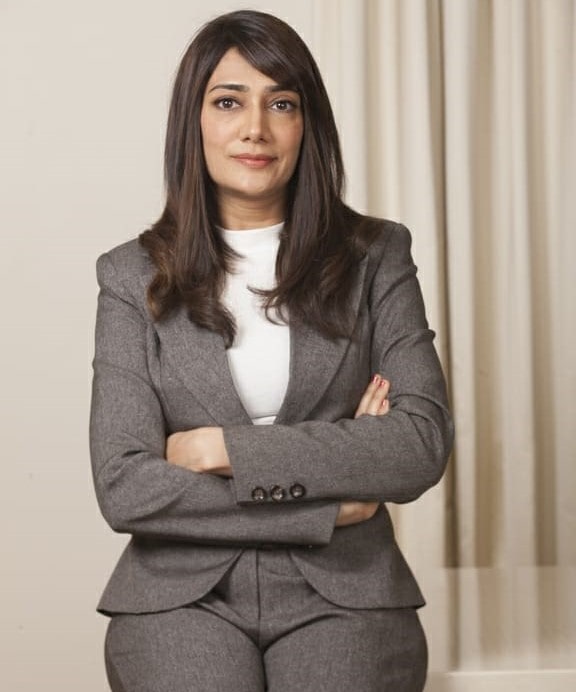 Ssarita Siingh


Vice President​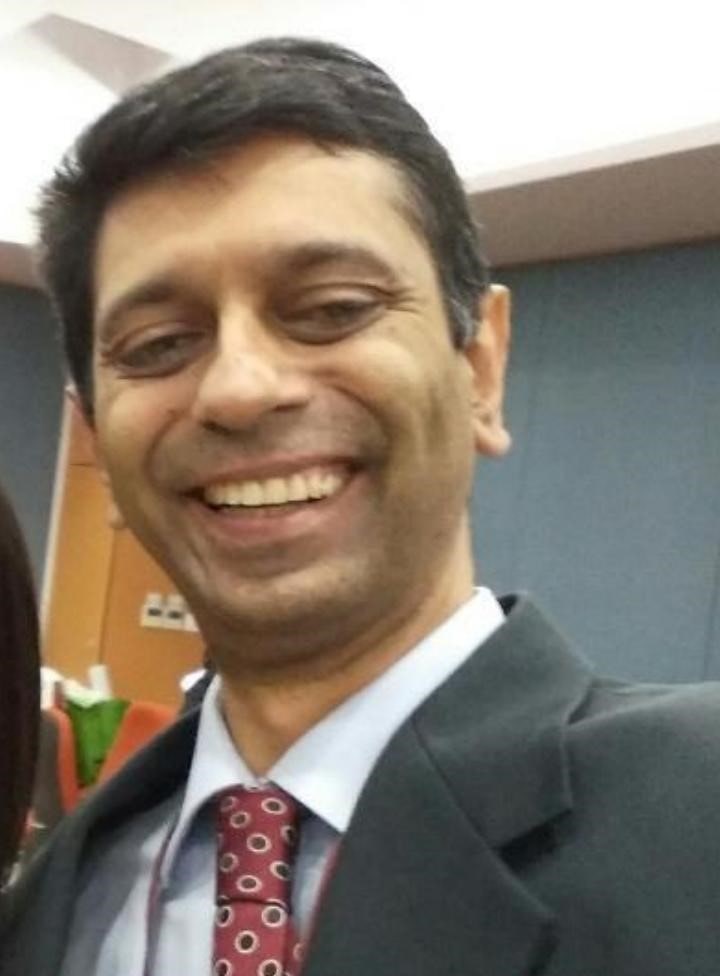 Farhaad Merchant


Vice President​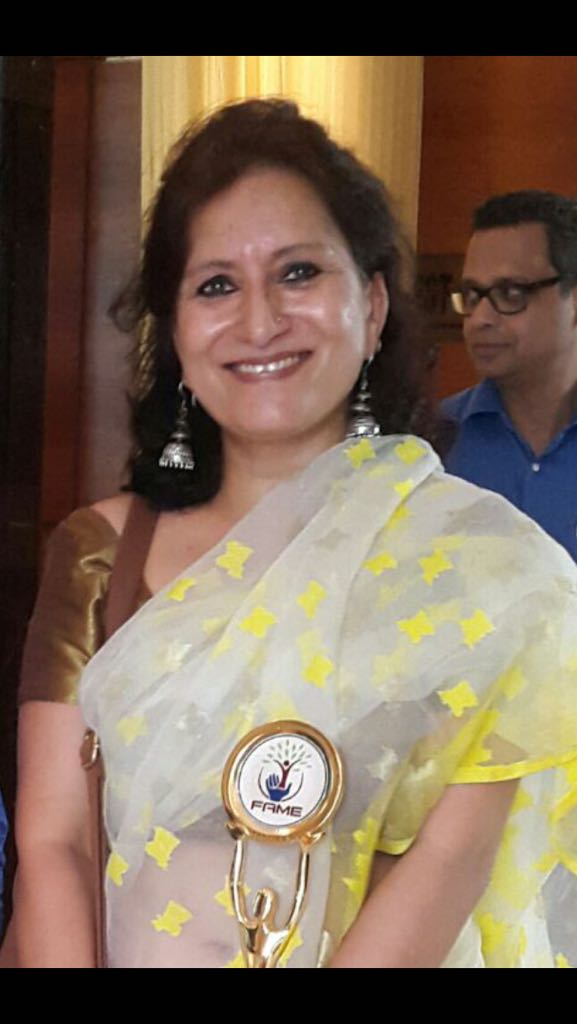 Geetika Bahuguna


Vice President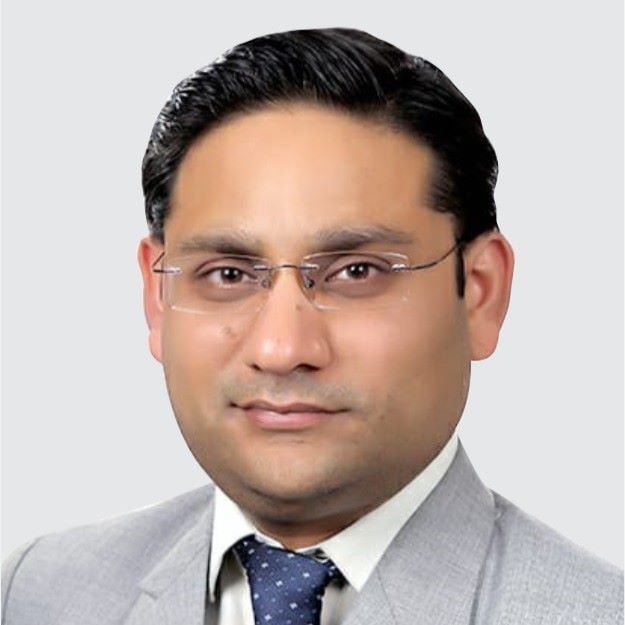 Tijay Gupta


Vice President​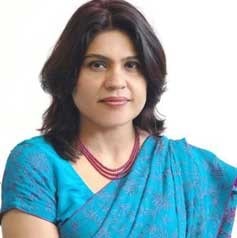 Bharti Madhok


Vice President​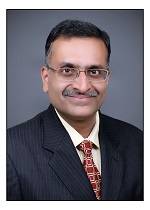 Ranjan Goyal


Vice President​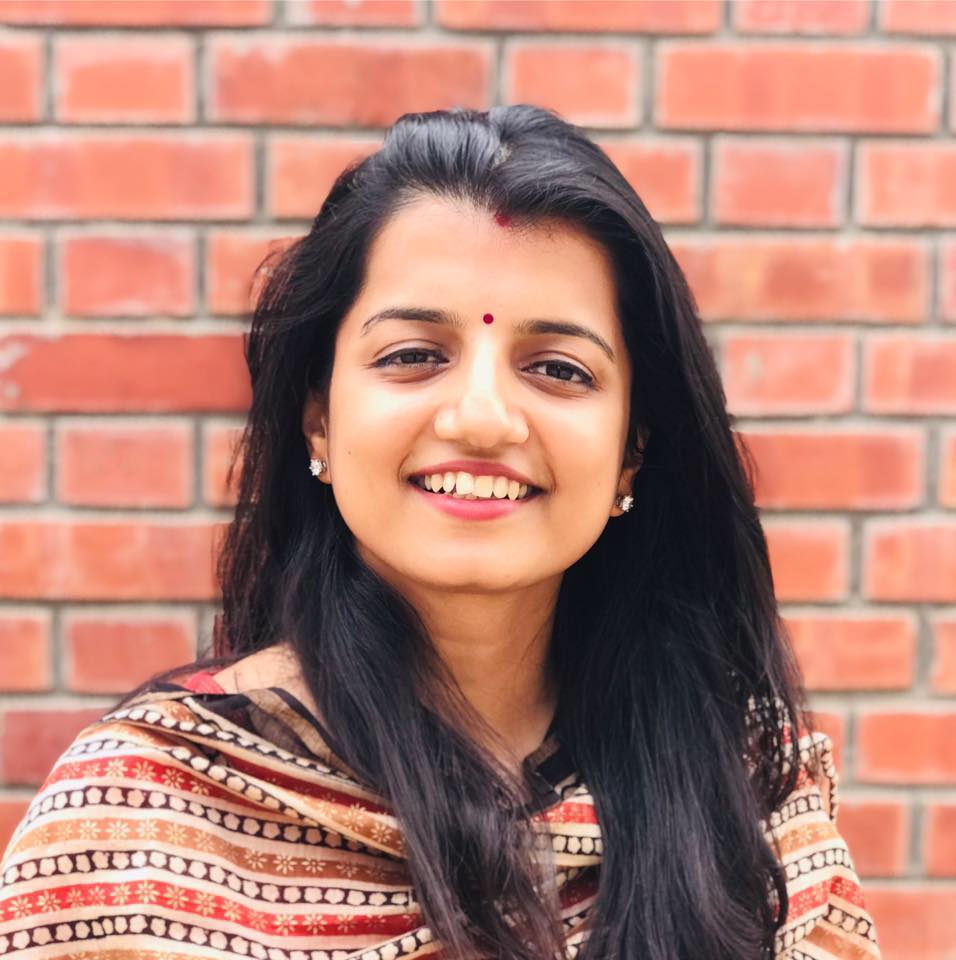 Soumya
Aggarwal

Vice President​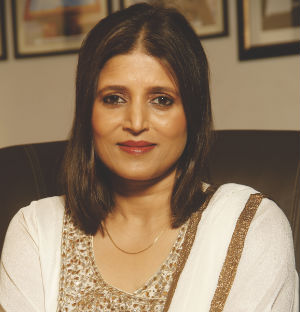 Kavita Sahay


Vice President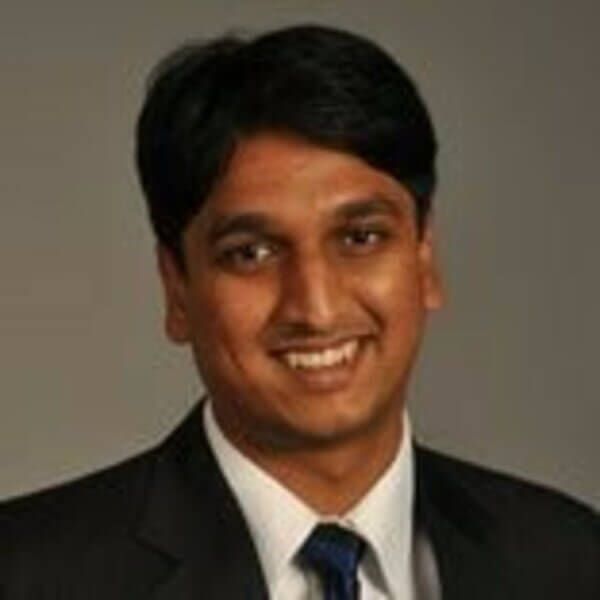 Amrut Dhumal


Vice President​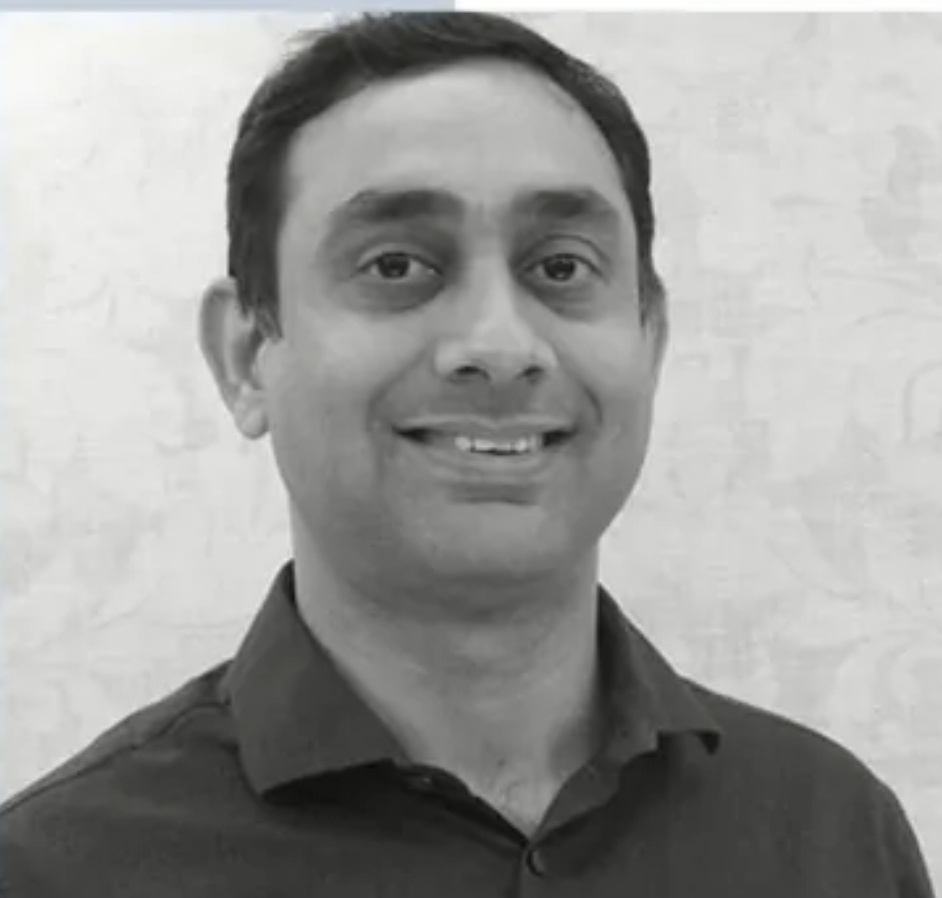 Purvesh Sharma


Vice President​